We completed our annual pilgrimage to California in February with Gokkai and, for the first time ever, a puppy that we bred; we brought Nezuko who is out of our litter A from Senka and Kyuubi (now co-owned by Kaiju Kennels and Futago Kennels).
Both Nezuko and Gokkai were entered in the UKC Invitational on Saturday and the AKIHO show on Sunday.
On Saturday's UKC show, little Nezuko took first place in every show she was entered in earning:
Best Novice Puppy in Show 1 and 2
Best Puppy in the puppy Fun Match following regular shows  
I was so incredibly proud of this amazing little girl. She received many compliments from spectators and judges on her calm and friendly temperament, nice gait, and focus on her handler. We are sure this girl has a bright future ahead of her and look forward to seeing her grow up.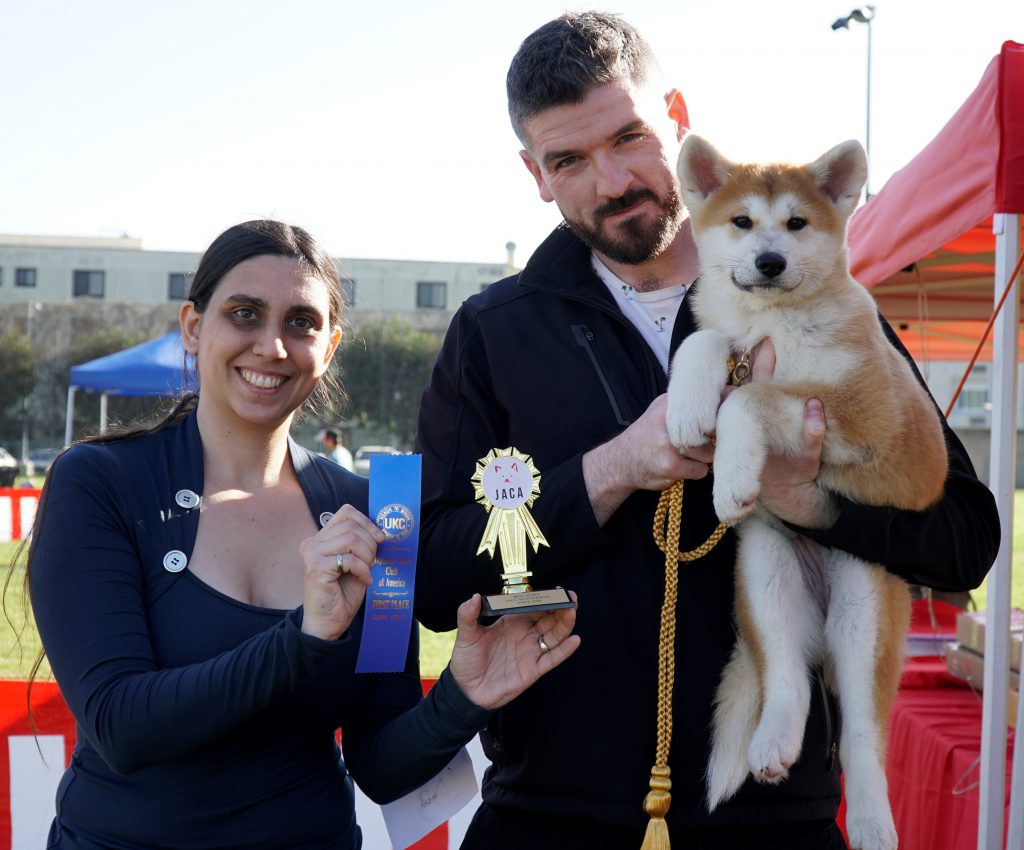 Gokkai placed 2nd Adult Male in the 1st show and 1st Adult Male in the 2nd show. His accomplishments during the show earned him his UKC Championship!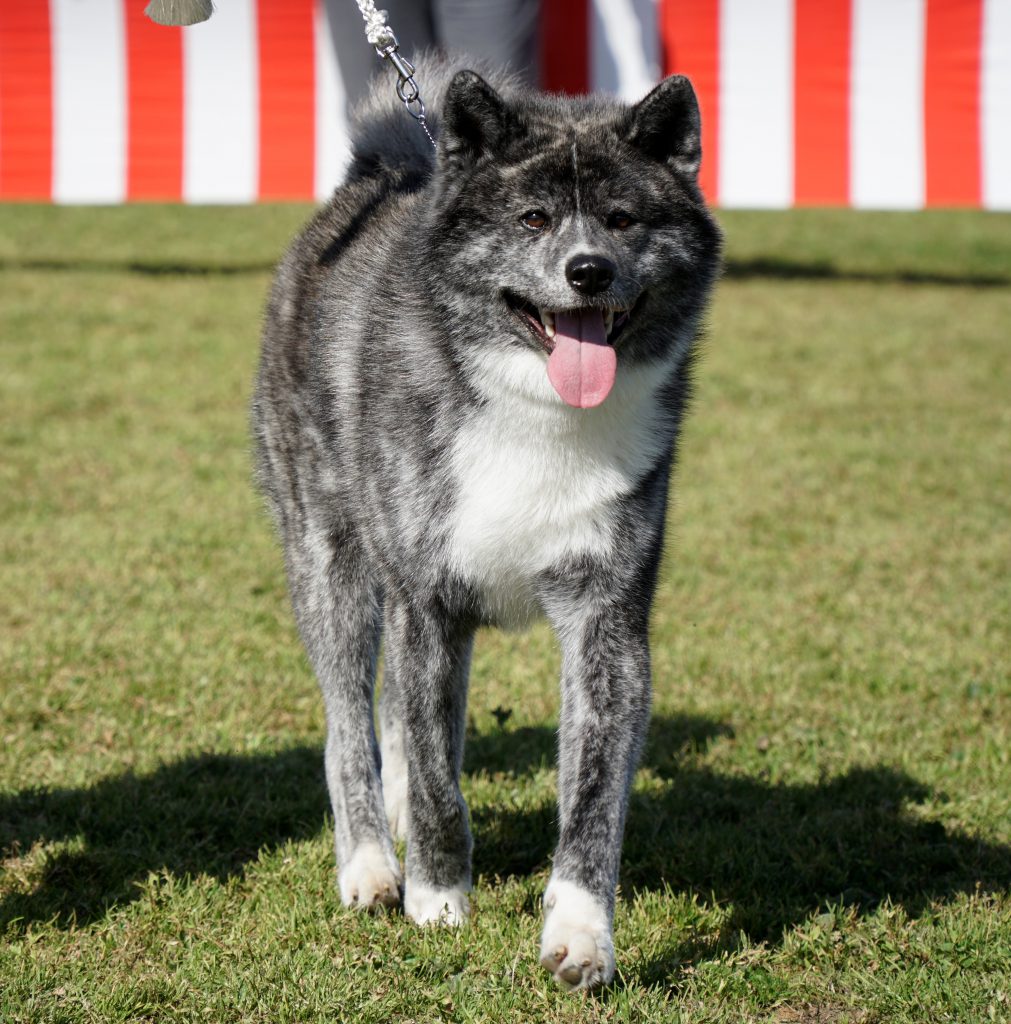 Nezuko and Gokkai both showed wonderfully during the AKIHO show on Sunday.
Nezuko placed 2nd place in the Yochiken (3-6 month class)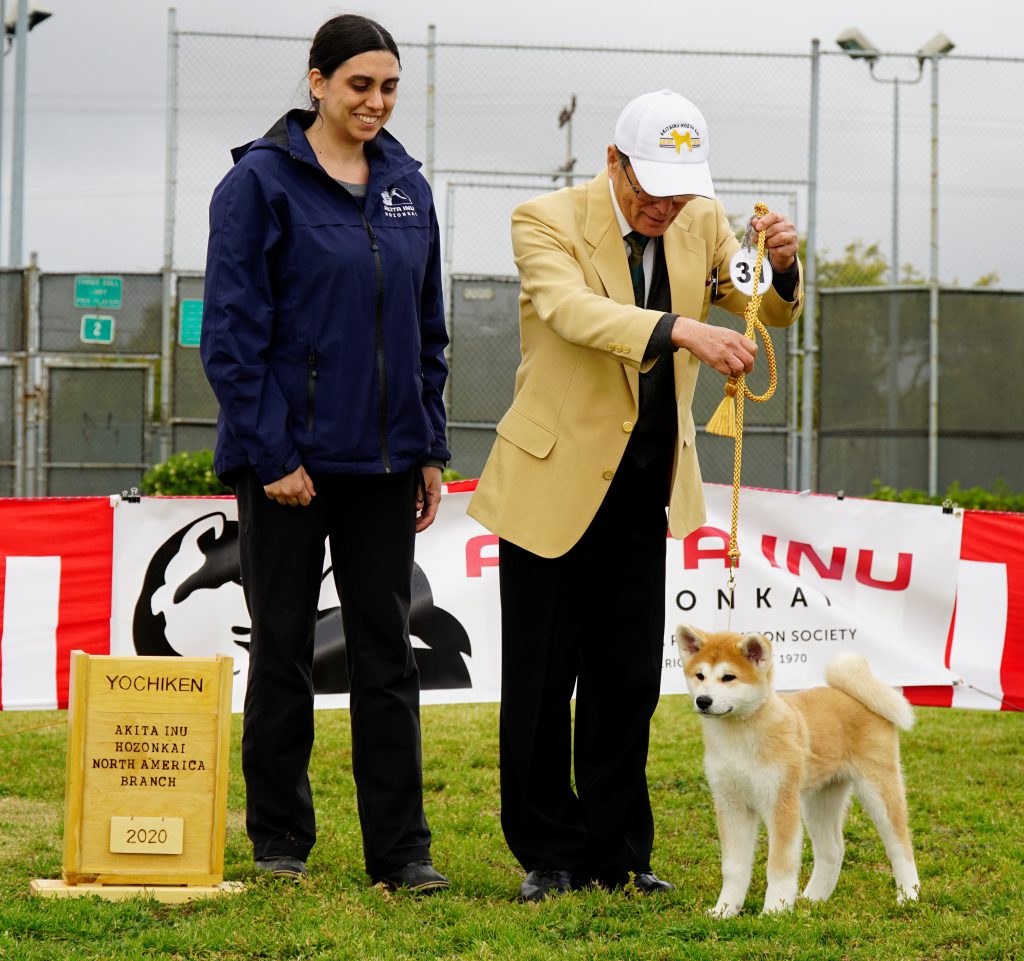 Gokkai exceeded all of my expectations and won Tokuyuu in his first ever AKIHO show in the United States!! We have no words to express our pride and happiness in this amazing boy's accomplishments. He is the first Tokuyuu that we have ever shown. Tokuyuu is the highest honor that a Japanese Akita can achieve in AKIHO shows in America so we are incredibly honored.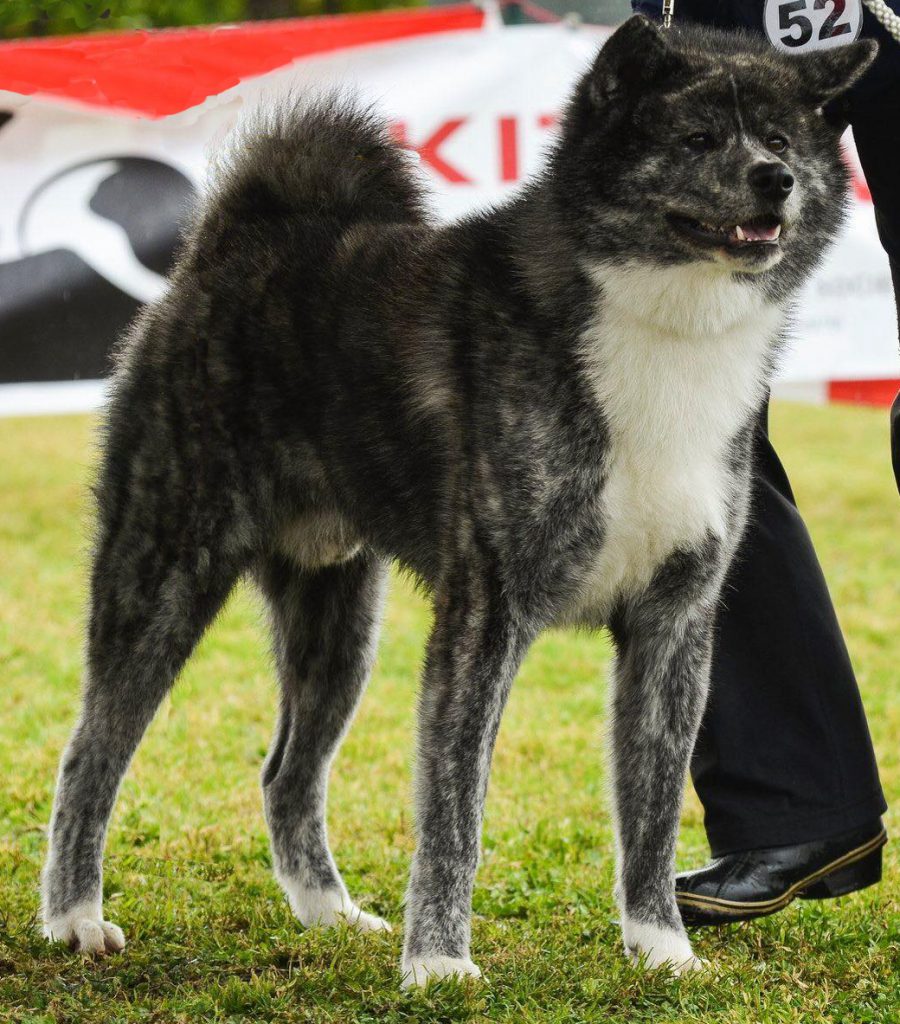 We are incredibly proud of both of our dogs accomplishments during these shows and can't wait to participate again next year.